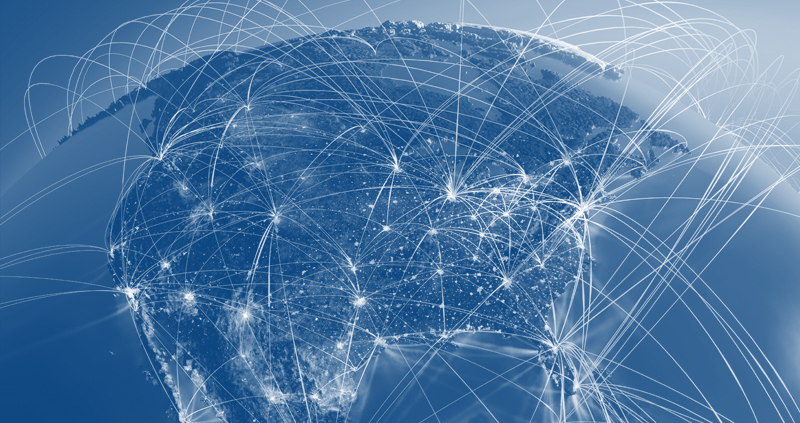 Our Solutions
The Avendra Group collection of group purchasing and procurement services businesses provides unprecedented scalability and access to innovative technologies and solutions that make data-driven decision-making easy.
Serving a range of diverse market segments and offering a variety of business models and solutions, Avendra Group strives to consistently be the partner of choice for clients and suppliers.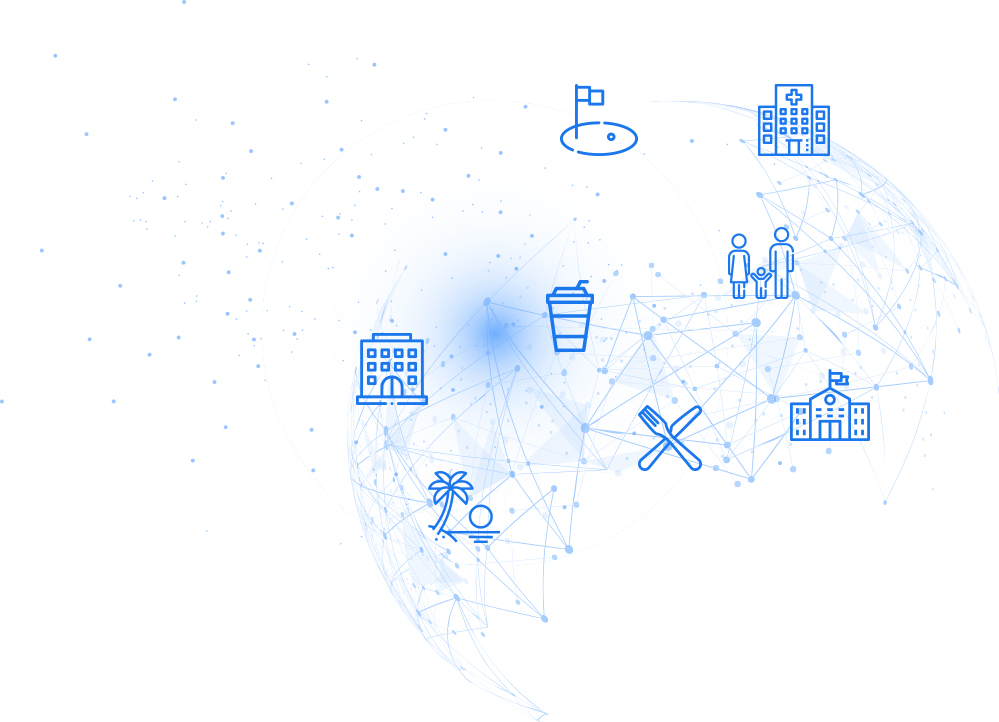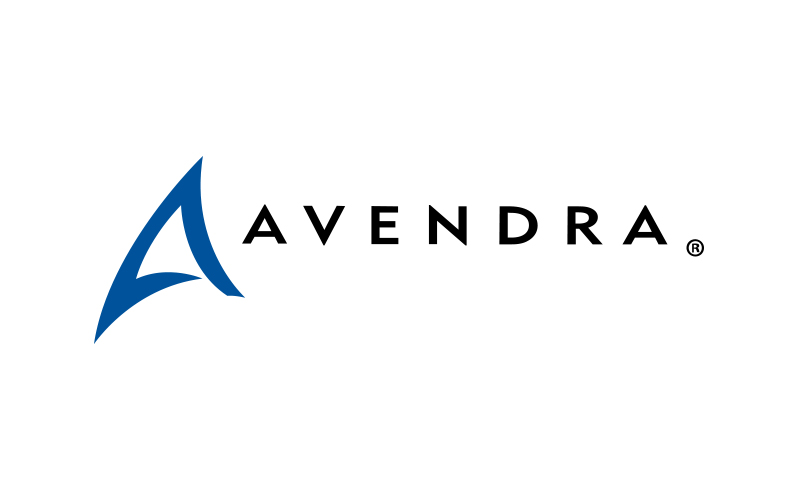 Avendra is North America's leading hospitality procurement services provider, delivering supply chain management solutions that bring benefits beyond savings. Working across all segments of the lodging and hospitality industry, Avendra's innovation, expertise, and resources increase operational performance and help clients serve guests better while boosting the bottom line. More than 16,500 customers rely on Avendra as a trusted partner.
Solutions for Lodging and Hospitality, Private Clubs, Multifamily, Building Trades
Regions: United States, Canada, Mexico, Central America, and the Caribbean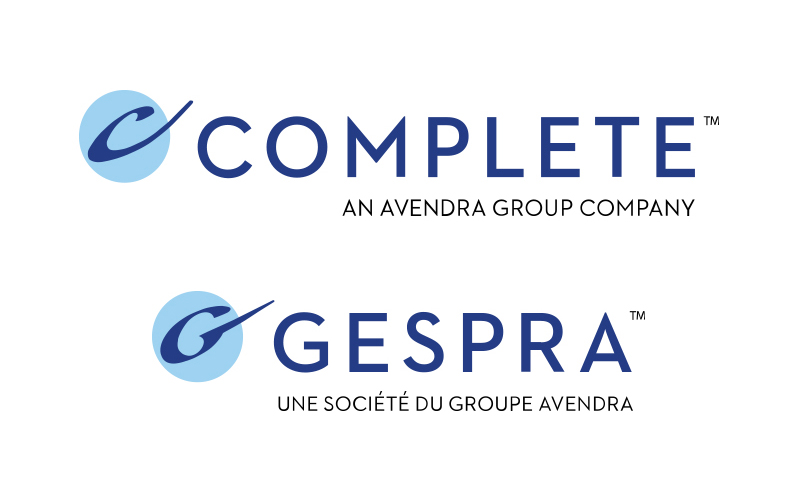 Complete Purchasing Services/GESPRA acts as a strategic leader for senior living and institutional procurement in Canada, ensuring suppliers and members achieve their goals through insight-driven counsel.  The experienced, veteran procurement experts at CPS/GESPRA analyze trends, source and evaluate products to meet the changing needs of the markets it serves. They fully understand the products and services provided by partner suppliers, manage risk to ensure potential threats are thwarted, and provide ongoing insight and support to members and suppliers. In addition, CPS/GESPRA offers menu and education programs to help its members in their day-to-day operations. For over 45 years, the company has been providing purchasing solutions and innovative programs across the senior living, healthcare, education, business services, recreation, and vending markets.
Solutions for Senior Living, Education, Business Services, Recreation, Vending
Region: Canada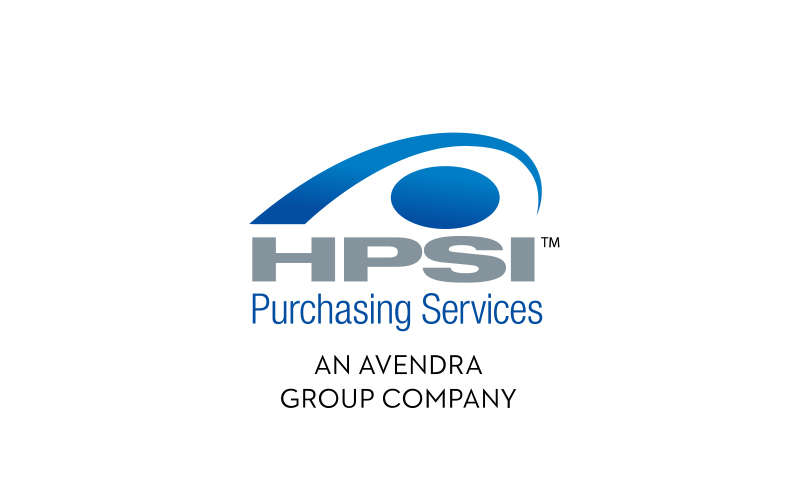 In business for 55+ years, HPSI delivers stronger purchasing outcomes through the power of partnership with suppliers and members where people recover, relax, learn and live. HPSI's members include thousands of healthcare/senior living providers, educational institutions and foodservice businesses throughout the United States. Their expansive network of local and national contracts provide substantial volume discounts and low prices on a wide range of quality name brand products, services and equipment. The purchasing consultants at HPSI work on their members behalf to discover the most valuable solutions to drive organizational change. HPSI serves more than 19,000 members and 1.2 million individuals.
Solutions for Post-Acute Healthcare/Senior Living, Education, Foodservice
Region: United States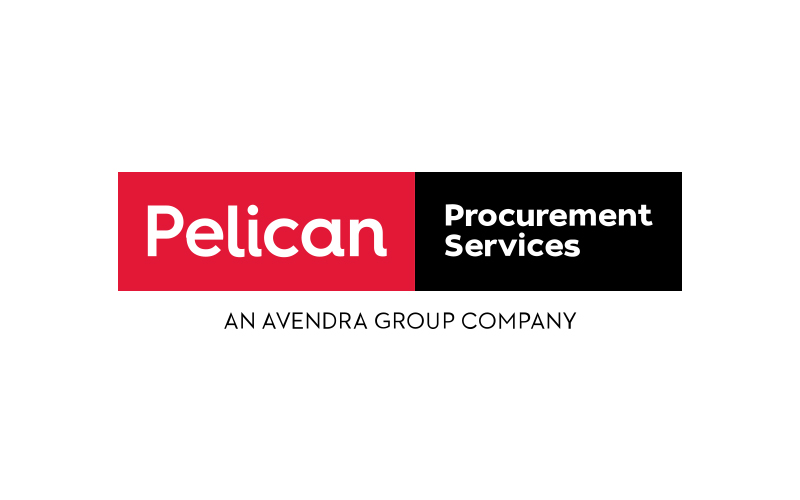 Located in the UK, Pelican's personalized solutions make work-life easier for people whose day-to-day responsibilities are in catering, operations, finance, and procurement. Pelican procurement specialists invest time to understand the needs and objectives of their client's businesses in order to develop truly unique bespoke procurement solutions that deliver desired results. In business since 1989, Pelican Procurement Services helps customers in the education, senior living, health care, restaurants, and leisure markets.
Solutions for Education, Senior Living, Health Care, Restaurants, Leisure
Region: United Kingdom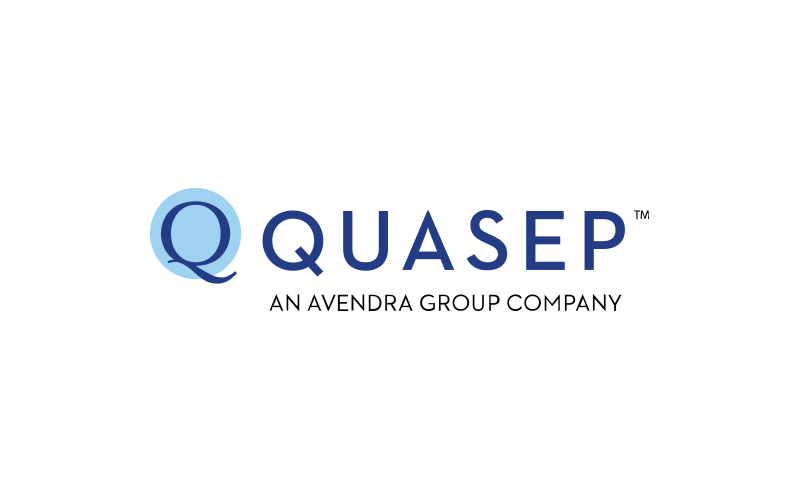 QUASEP's purchasing programs are designed specifically for the Canadian restaurant and hospitality industry. In addition to its member rewards program, which provides ample financial benefits, QUASEP enables members to become more efficient and effective in managing their operations through its comprehensive network of supplier partnerships, high quality client services and innovative solutions.
Solutions for Restaurants, Recreation, Schools
Region: Canada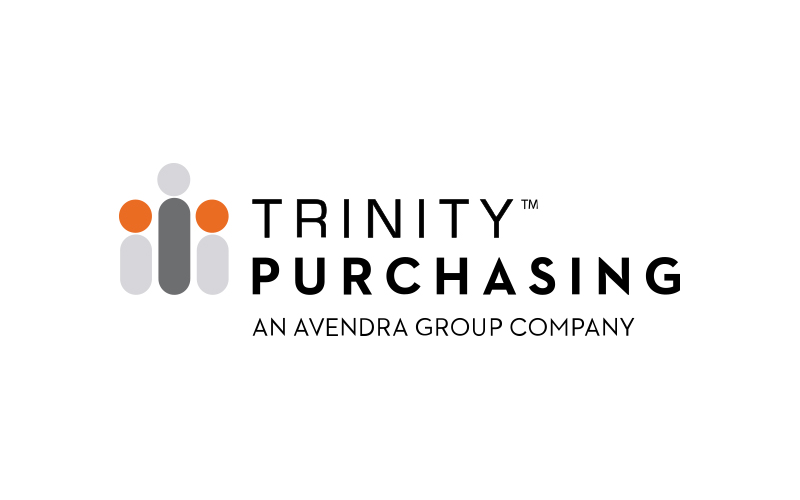 Serving clients throughout the EU, Trinity Purchasing breaks down barriers and makes connections in order to unlock global procurement opportunities for hospitality suppliers and clients, maximizing productivity and efficiency. Account managers are multilingual, enabling them to reach across borders, collaborate and form productive relationships that drive cost savings for clients and volume for suppliers. Trinity Purchasing collaborates with members in 11 European countries.
Solutions for Lodging/Hospitality
Regions: Belgium, Ireland, Netherlands, France, United Kingdom and Germany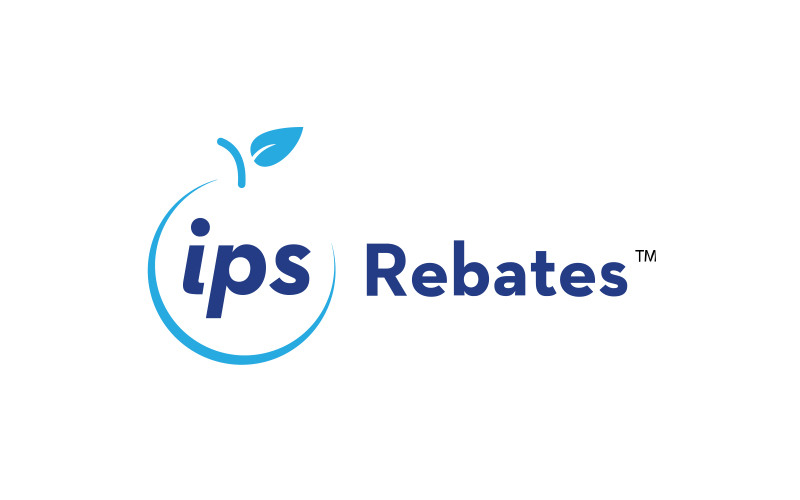 IPS Rebates helps manufacturers, distributors, and members discover unrealized value and opportunity across the supply chain. The no-cost program helps members earn rebates that can be directly put back into the member's food service budget. IPS Rebates is the largest K-12 rebate processor in the United States, with more than 3,000 active members covering 16M+ students.
Learn more about IPS Rebates »
Solutions for Education (K-12), Recreation
Region: United States