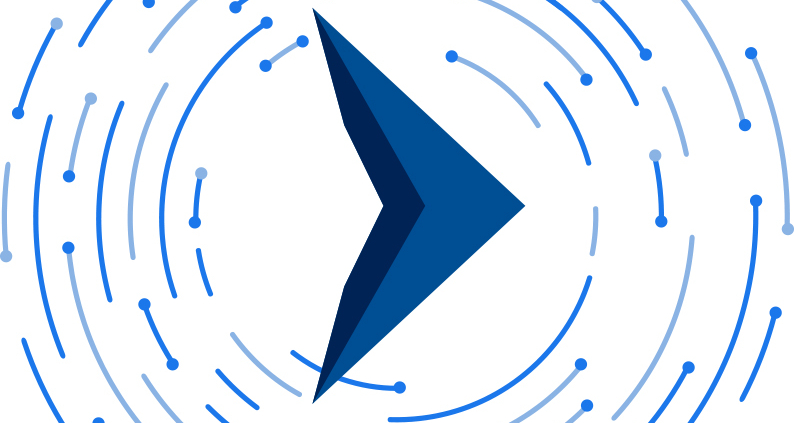 Serving customers across a wide range of industries
From healthcare and hospitality to leisure and senior living—Avendra Group's portfolio of companies offer best-in-class contracts and procurement solutions to help customers realize the highest value from our programs and services.
Our deep network of procurement specialists help advance and manage supply chain initiatives, providing organizations with the resources they need to succeed.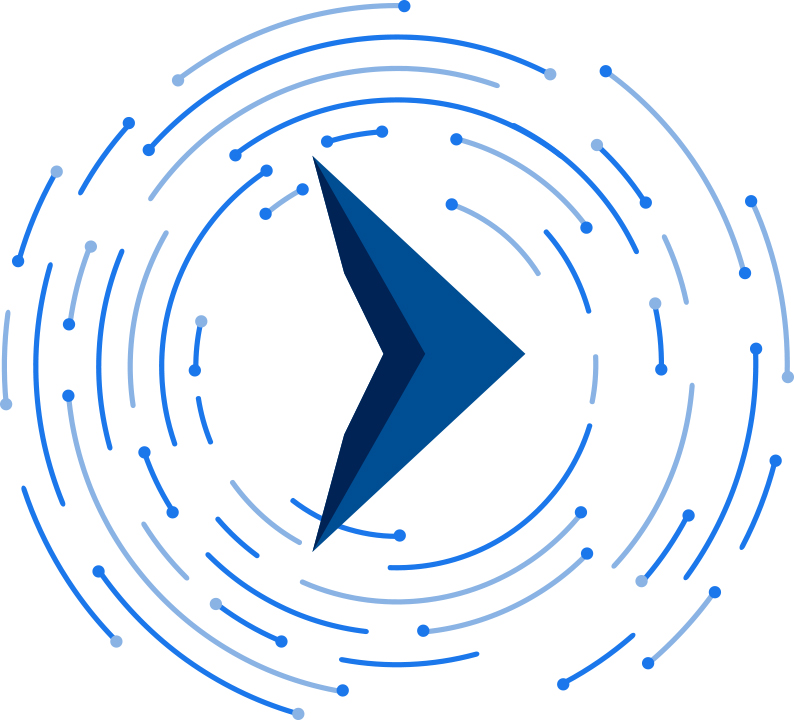 Thoughtful Solutions
Avendra Group knows procurement and the intricacies of the supply chain and uses this know-how to help customers make more informed decisions. Leveraging a wide range of procurement approaches, Avendra Group puts the intelligent use of scale to work to optimize the supply chain solutions that drive suppliers and customers forward.
A Strategic Partner
Serving customers in multiple market segments and regions, Avendra Group's supply chain specialists are in line with the latest changes and adaptations in the ever-evolving markets we serve. Avendra Group has the industry's strongest experts, who work across verticals, understand the nuances of customer needs and collaborate with suppliers to bring unique solution pairings to life. 
Insight-Driven Outcomes
Avendra Group's innovative tools and programs help customers maintain smooth operations and solve key challenges such as reducing risk and liability, supply chain management, menu creation, online ordering, and more. We proactively compile information on buying decision patterns, helping customers and suppliers see trends and create action steps to affect their bottom line.
Serving under Avendra Group and leading its GPOs are the industry's foremost procurement and supply chain experts