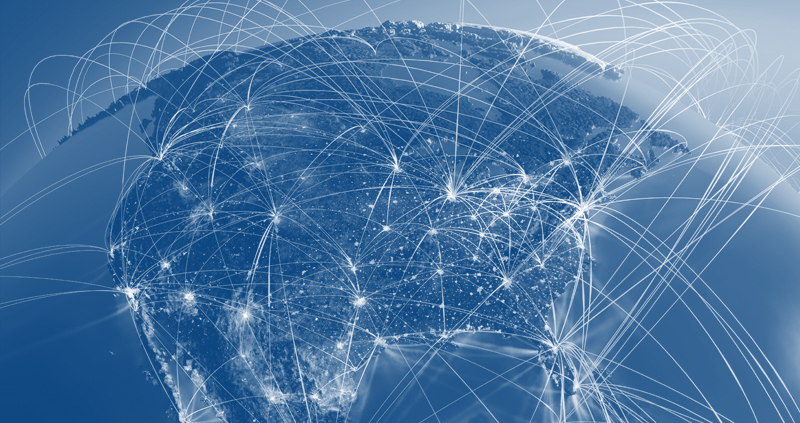 Supply Chain & Procurement Expertise
Rooted in supply chain and procurement expertise, Avendra Group puts the intelligent use of operational scale, purchasing data, and leveraged buying power to work across a range of unique brands.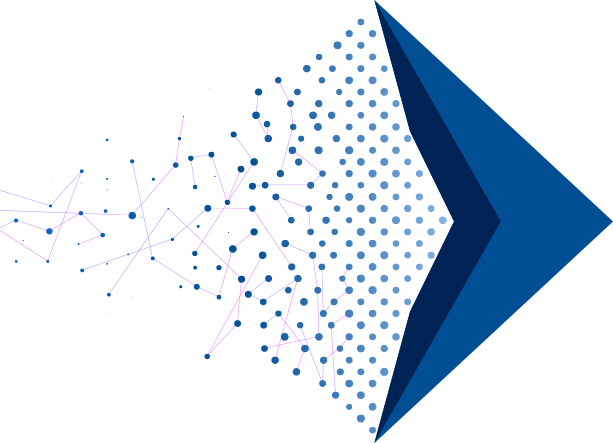 The Power of Avendra Group
Harnessing the resources and relationships of the leading names in procurement, Avendra Group brings the strongest experts in supply chain and procurement services together with customers and suppliers and finds the right solutions to help organizations realize their full potential.
Serving Customers in Lodging, Senior Living, Education, Restaurants,
Multifamily Housing, Camps, Casinos, Private Clubs & More
From healthcare and hospitality to leisure and education, Avendra Group includes a unique collection of innovative solutions from a portfolio of group purchasing and procurement services businesses. 
Working across vertical markets and geographies, Avendra Group provides companies with the information they need to reduce purchasing costs, improve the bottom line, and make more informed buying decisions. 
Supplier Partners
Avendra Group helps suppliers reach new customers across a wide industry and geographic footprint, growing business quickly, efficiently, and profitably.  Our innovative tools and programs help suppliers monitor performance, identify opportunities, and recognize the full value of their customer relationships.